A new Spin-off Series of Trainspotting universe is confirmed!
One of the famous flicks of the '90s with a sense of dark comedy was the movie Trainspotting. Robert Carlyle played the role of a psychopath Francis Begbie in Danny Boyle's movie and also in 2017 in the sequel T2: Trainspotting. The third part of the franchise has been in talks for a long time but for now, we are getting a spin-off. Scottish actor Robert Carlyle's character Begbie is getting its own TV screen adaptation.
The TV adaptation will be based on the novel The Blade Artist written by Irvine Welsh. The book shows the other side of Begbie, who goes by the name of Jim Francis, who has found his perfect life in California. The book is called The Blade Artist which is entirely about Begbie's character and his story. The adaptation will happen eventually. Carlyle said that he and Irvine Welsh have been chatting with producers in London to continue the Trainspotting story. The actor says that they are thinking about doing six one-hour episodes.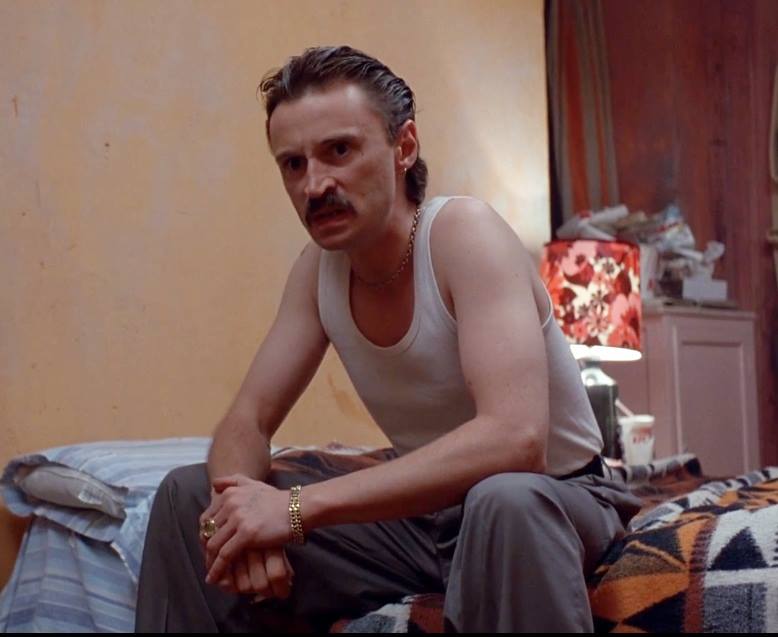 What is the novel about?
The novel is the fourth book that the writer has written was released in 2016. It is about the Trainspotting universe and its characters from Trainspotting. He is a sculptor and painter who lives with his wife Melanie and his two daughters. When his wife discovers something in California that shows her husband's past and eventually, things start to go badly. This novel is solely about Begbie, which explores his character after the events of T2: Trainspotting and his new life with The Angels.
In 1993, Welsh released the original book. After that the sequel Porno in 2002. Prequel Skagboys in 2012, The Blade Artist in 2016, and in Dead Man's Trousers in 2018. The original cast of the franchise includes Ewan McGregor, Jonny Lee Miller, Robert Carlyle, Ewan Bremmer, and Kelly Mcdonald. The movie also has Irvine Welsh starring in it.
Also read: Billions : Showtime's Popular Drama is back with Season 6 as Damian Lewis Quits!