Yet another Hollywood legend might be part of the MCU!
A small bit of casting information led to fans going wild. If the speculations are true, Ghostbusters star Bill Murray will be the newest cast member in Ant-Man and the Wasp: Quantumania. This would mark the comedy icon's first entry into the MCU. Let's read on.
How casting calls work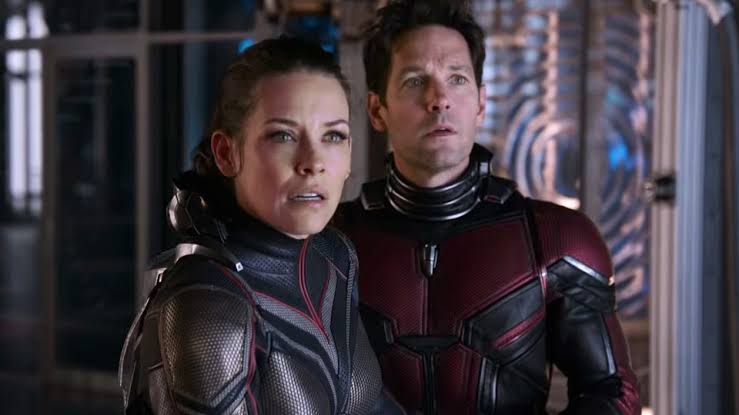 It all started when someone noticed an English actor named John Townsend got cast in Dust Bunny, the production name for Ant-Man and the Wasp: Quantumania. The role of Townsend is that of a photo double for Bill Murray.
A photo double is someone who must resemble an actor as closely as possible. The factors that determine this are height, build, hair colour, and complexion. They must look like the actor's twin at first glance. A photo double is usually used when a principle actor is in a scene, but is not the focus, and instead, functions as a background actor. These are the moments when the background is a blur. And as the photo double looks like the actor, they can film the scenes while the actor prepares for their next scene.
From a screenshot on Cosmic Circus, Townsend can's be described as Murray's twin, but resembles him from long distances as the other facts match. Of course, it will be harder since every movie is shot in high resolution.
Bill's history with marvel
Many of us don't know this, but Bill Murray actually voiced The Human Torch from the Fantastic Four series for a radio show in 1975. The information was shared by Spider-Man: Homecoming director Jon Watts. Watts will also direct the MCU's Fantastic Four film.
Starring Paul Rudd, Evangeline Lilly, Michael Douglas, and Michelle Pfeiffer, Ant-Man and the Wasp: Quantumania is due in theatres on February 17, 2023.
Also read: WANDAVISION'S AGATHA HARKNESS GETS HER OWN SPIN-OFF SERIES ON DISNEY+!