BLACKPINK's grand arrival at "The Tonight Show"
On September 10 Lisa is set to release her first solo single "LALISA". She is going to perform her debut in Jimmy Fallon's "The Tonight Show". It is her first ever solo music performance. Recently most of the Korean artists are performing in The Tonight Show, since it International show they are making themselves familiar with international fans. It became a new trend among K-pop groups.
This surprising news was shared in the official twitter account of the "The Tonight Show" on September 3. Korean YG Entertainment company formed BLACKPINK group also announced that Lisa will perform on the releasing day ( Friday, 10th September) of LALISA album. Lisa too shared about her performance on Fallon's show in Instagram.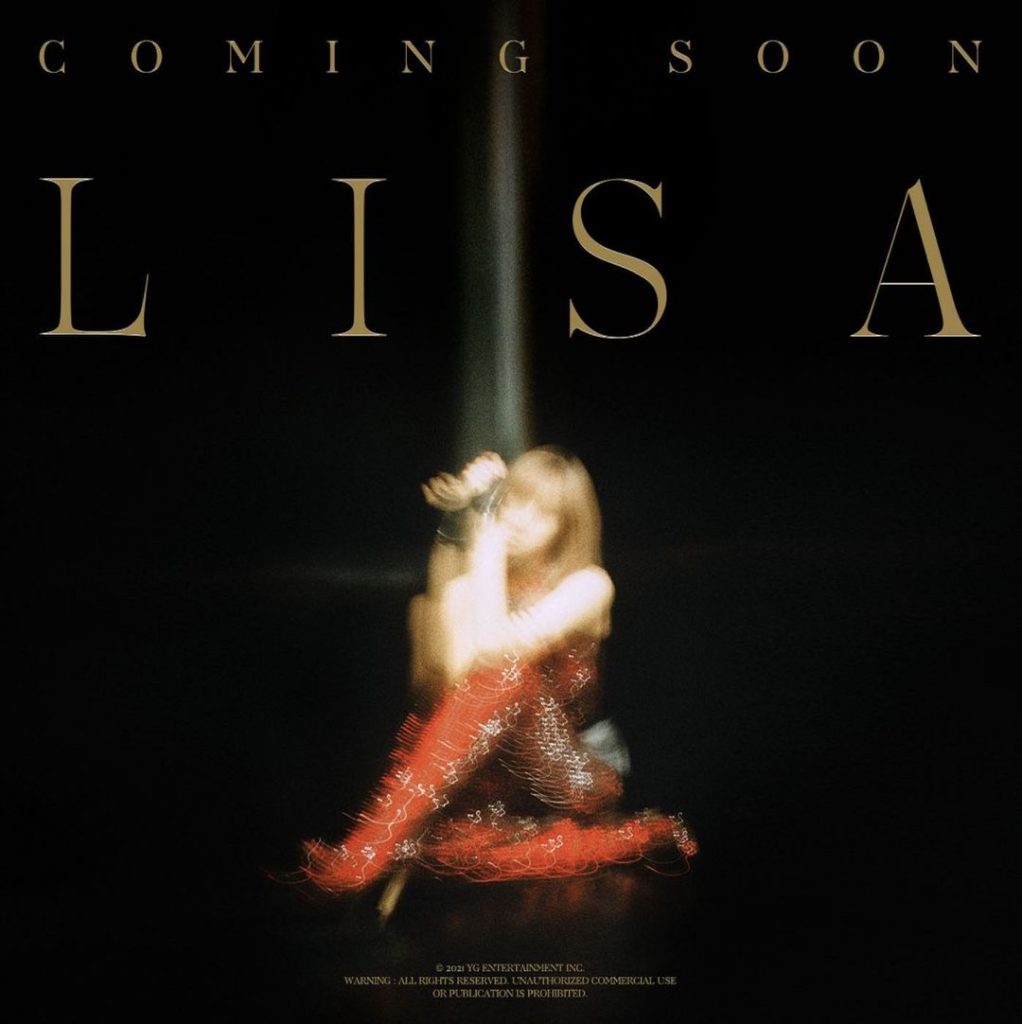 Third member to release solo
Apart from group performances each BLACKPINK members continuously showing their talents and treating fans with their new works. Jennie and Rose already debuted their solo albums so, Lisa being the third one to release her own music. Meanwhile Jisoo is engaged with the k-drama named "Snowdrop".
Lisa and other members of BLACKPINK appeared and gave their "How You Like That" song performance on Jimmy Fallon's show. On March Rose slayed her performance with On The Ground song in the same show.
Blinks excited on LALISA performance
The Twitter announcement gained huge popularity within few hours. The tweet in the show's Twitter account got 52 thousand reposts and 100k likes. Blinks now looking forward for her performance with anticipation.
LALISA teaser released on September 2 hit 5 million views in no time. The album set another record by collecting 700,000 pre-orders. Day by day the expectation for LALISA album is increasing among BLACKPINK fans.