The movie will hit cinemas a few months before than expected
If you are a Harry Potter fan then introducing you to Fantastic Beast must be useless. Well, for those who skipped off everything after the Harry Potter movie series ended, Fantastic Beast is a prequel of Harry Potter. This movie is an actual explanation of what is magic and the wizarding world. However, there is no Voldemort in this movie but a villain magician Grindelwald.
The first prequel (Fantastic Beasts and Where to Find Them) of the Harry Potter series was released on 18th November 2016. Fantastic Beats' first sequel (Fantastic Beasts: The Crimes of Grindelwald) was flipped in theatres on 16th November 2018. The good news is makers are all set to release the 2nd sequel of Fantastic Beast will release next year.
Continue reading below to know about the 2nd sequel of Fantastic Beast.
#FantasticBeasts: The Secrets of Dumbledore in theaters April 15, 2022. pic.twitter.com/l27HbuwW9f

— Fantastic Beasts (@FantasticBeasts) September 22, 2021
Fantastic Beasts: The Secrets of Dumbledore is all set to release in theatres next year
Originally, makers were planning to release the movie on 15th July 2022. However, magically shifted to be released on April 15th, 2022. The last movie of the series was released in 2018 and thus makers know they are already late. But their reason for being late is also genuine as they wanted space and time to allow their artistry skills to flourish. Although, COVID-19 was also a major reason that halted the progress of the movie.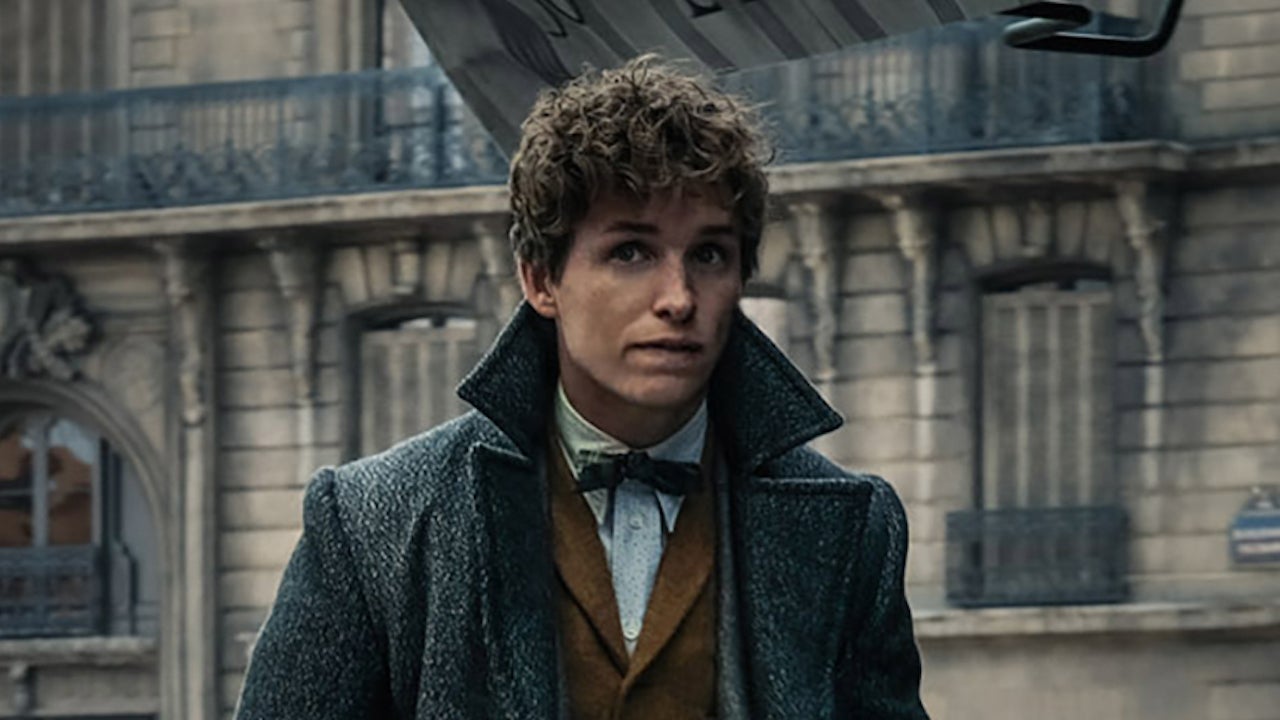 The expected plot of Fantastic Beasts: The Secrets of Dumbledore
As the title shows, this time centre of attraction will be Albus Dumbledore. One of the major secrets of Albus' love for Gellert Grindelwald. However, this part about Albus was never shown in Harry Potter. Moreover, there is still a doubt whether these feelings were ever returned by Gellert. The title also refers to other Dumbledores. So we can expect that Aurelius Dumbledore will make an entry in the upcoming release.
Also read: 'Sex Education' Season 3 Finale Leaves an Open Opportunity for Season 4 Arrival