Gunn promises that it will be one of the greatest MCU characters of all time
Director James Gunn recently talked about his plans to introduce one of the greatest MCU characters of all time in his upcoming Guardians of the Galaxy Holiday Special. Gun will shoot the holiday special along with the movie's third part, titled Guardians of the Galaxy Vol. 3. Gunn recently gave us the pseudo-sequel to the 2016 David Ayer movie, Suicide Squad. The movie was way more entertaining than the first one, but underperformed at the box office due to the pandemic, and also because it was released on HBO Max simultaneously.
Gunn's plans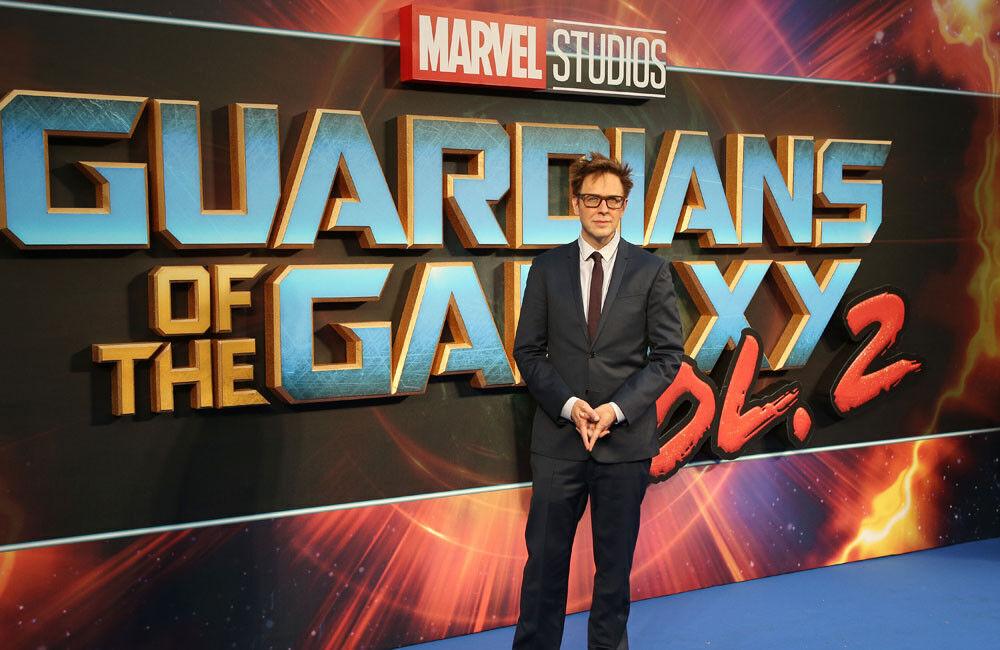 Gunn got caught up in controversy sometime after the release of the second Guardians film for some old tweets resurfacing. This resulted in Disney firing him, but he got rehired soon after. But in that time, he joined DC for Suicide Squad. He's still a part of DC as he has the Peacemaker series lined up next, based on John Cena's character from the movie. The Guardians of the Galaxy Holiday Special is set to be released on Disney+ in December 2022.
The mystery character
Gunn had one of his Q&A sessions on Twitter, and he was asked if he plans to introduce anyone new in the special. Fans saw a connection between this and the Star Wars franchise. Boba Fett appeared in the 1978 Star Wars Holiday Special before arriving in The Empire Strikes Back. Gunn then replied that in his "incredibly subjective & admittedly often odd opinion,"they will introduce one of the greatest MCU characters of all time.
Gunn had said in the past that the special will have a direct link to the third movie. We also know that Adam Warlock will appear in the third movie since he was teased in Volume 2. But with Gunn's humour, this mystery character can be someone obscure or goofy, so we will have to wait and see.
Also read: Sam Raimi to take Up as a Director of Marvel's Newest Sequel After Spider-Man 3 Debacle