Britney Spears' father claims that the court was wrong
As Britney Spears gets free from conservatorship, her father gave another chronic statement. Last Wednesday marks the day of success of the free Britney movement. For some, it might be another gossip but for Britney, it has been a journey of more than a decade. For at least thirteen years, this conservatorship was like a cage for the singer and fight against her father.
In 2008, after following some incident and situation, Britney was put under conservatorship under her father, Jamie Spears. The pop star's all wealth and estate were under her father's surveillance. Moreover, some of the reports and documentaries also claim that Britney's phone was also under surveillance.
Below is what Britney's father has got to say.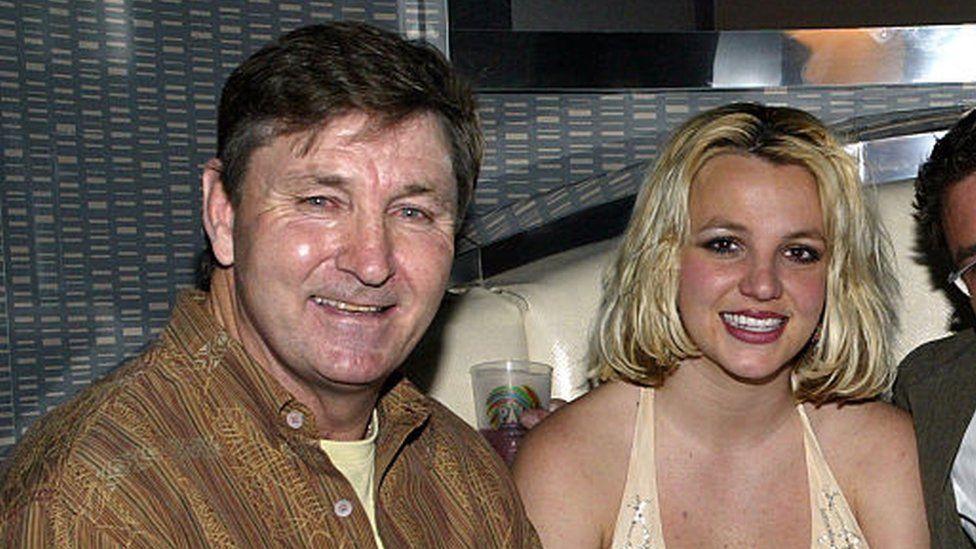 Jamie Spears states via his lawyer, Vivan Thoreen
Jamie Spears did not say anything but his representative Vivan Thoreen stated on behalf of Jamie. He stated that Jamie loves his daughter immensely. Continuing, he said that Jaime has done everything in favour of her daughter as a father or a conservator. It includes re-establishing her career and balancing her relationship with her children. Vivan also said that Jaime has never replied to false and inappropriate attacks by the public and media members.
The audacity of Vivan and Jamie Spears' statement is highly shocking. He even said that termination of conservatorship is completely Britney's loss. Moreover, he also said that it was Jaime who decided to terminate the conservatorship when Britney's lawyer could not do it. Lastly, he said that the court decision is completely wrong but he would still look after her daughter.
What happened at the hearing on Wednesday?
Judge Brenda Penny said that the termination of conservatorship is in the best interest of the conservatee. Britney's lawyer her father as an abusive and toxic man who has done nothing but all now affirmative things for Britney. Moreover, her lawyer also said that Britney wants nothing but her father to be out of her life.