The Dune actor also added that he's having a blast playing Marc Spector
Oscar Isaac is all praise for the Marvel superhero is playing – Marc Spector, aka Moon Knight. The actor says he's having a blast filming the Disney+ show and says it's the best risk of his career. Marvel decided to create miniseries for Disney+ once Phase 4 was announced, and fans were waiting for Moon Knight to be announced. It was about time that Marc Spector made his grand debut to live action, after years of appearing on animated shows, comics, and video games.
Production status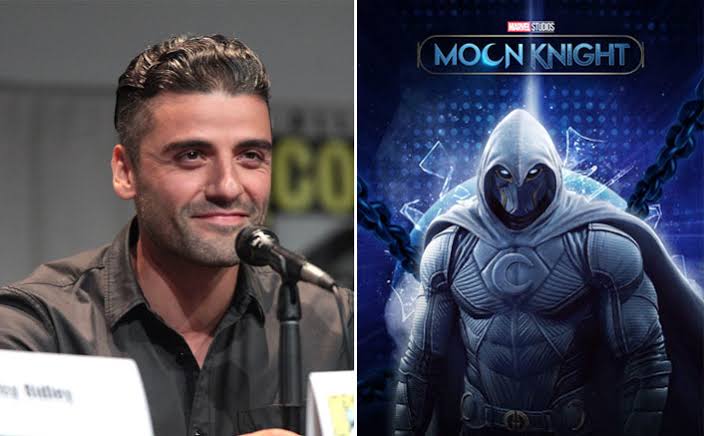 Isaac is busy with the Marvel series for the last few months. Marvel is keeping the entire production under wraps, but Isaac still sang the show's praises, saying Moon Knight will be groundbreaking. Ethan Hawke is playing the villain, and he also praised the series and Isaac's performance. Now that is saying something, because Hawke had stubbornly refused to be part of any superhero franchise in the past.
Isaac had been part of Marvel projects in the past, when he played Apocalypse in 2016's X-Men: Apocalypse.
Taking a risk
Isaac recently did an interview with Good Morning Arizona for his new movie, The Card Counter. When asked about the best risk he's taken in his career, he named Moon Knight without a second thought. Isaac also mentioned that he was nervous about signing up, but so far, it's been worth it. There is now about a month left in filming, according to the actor.
The reason for Isaac's hesitation could be his past experiences. His outing as the X-Men villain was not positive, and neither was his role in Star Wars: The Rise of Skywalker.
The actor's praises are certainly raising the hype for Moon Knight, and we can hardly wait until it hits Disney+ sometime in 2022.
Also read: WandaVision Creates History by Becoming the First Marvel Studios Project to Win an Emmy