NCT 127 soars to third-highest sales on the first day with "Sticker".
The k-pop boyband NCT 127 has struck a massive record with their latest album, "Sticker". NCT 127's "Sticker" has been one of the most anticipated albums. Finally, the boys made their much-awaited comeback on September 17. The new album released also consists of a title track with an identical name.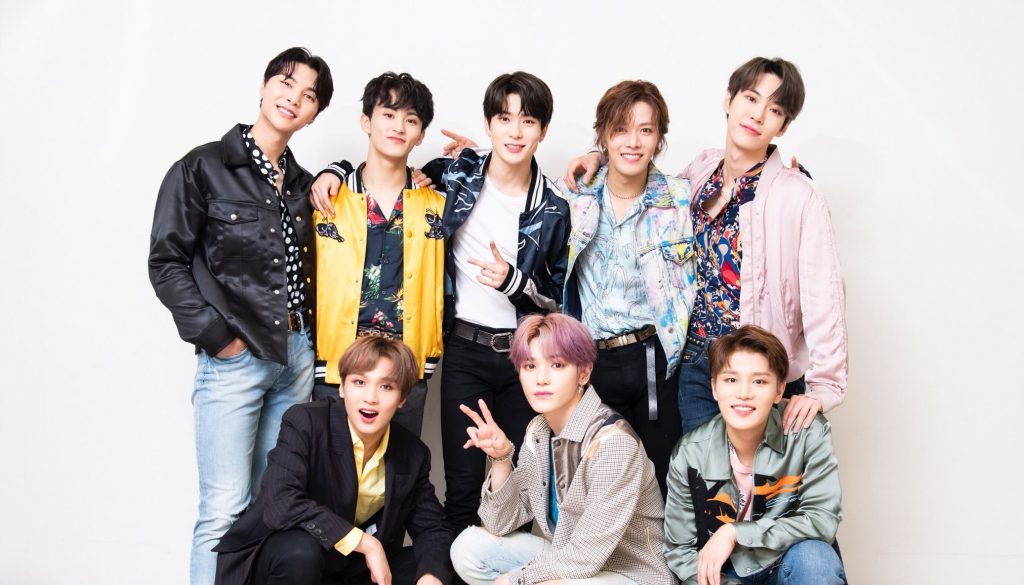 Massive sales on the premiere day
The South Korean boyband's third full-length studio album, "Sticker", set some massive records on the very first day. As reported by Hanteo Chart, the album sold a whopping 760,902 copies on its debut day. This number is almost fourfold the first-day sales record of 207,920 sales, set by their previous repackaged album "Neo Zone: The Final Round."
Following this accomplishment, the K-pop boyband NCT 127 proved their mettle by becoming the third-highest first-day sales in Hanteo history. Nonetheless, the first and second highest sales of Hanteo Chart remain with BTS and SEVENTEEN respectively.
Additionally, "Sticker" has achieved a spot in the top 10 highest first-day sales among all the other albums in Hanteo history. Followed by BTS's "Map of the Soul: 7," "BE," "Butter," "Map of the Soul: Persona," and SEVENTEEN's "Your Choice," NTC 127's "Sticker" stands in the sixth place.
It was also reported that the album crossed a massive 2 million pre-orders on the premiere day. No doubt that this K-pop boyband has a monstrous craze among the public!
Other achievements
Meanwhile, NCT 127's "Sticker" glides to the top of all the music charts on the very first day, including both domestic and international. The album as a whole hit the No.1 on various charts. Some of them being the Hanteo charts, Synnara Records, and Hot Tracks charts. Moreover, the " Sticker" track alone topped a few charts including, VIBE, Melon, and Bugs. However, all of these are Korean real-time charts.
The album has also bested Rakuten Music's real-time chart and Line Music's Top 100 chart in Japan. Furthermore, it stood No.1 on the QQ Music's digital album chart in China.
Also read: Kim Ki-bum Of Shinee Has Teased New Pictures From His Solo Mini-Album Called Bad Love