Netflix gears up for another thrilling anime!
Monster Hunter:- Legend of the Guild is schedule to premiere on Netflix. After the live-action movie was released in 2020, a lot of people appreciated the franchise and responded positively. The applause paved a way for the Monster Hunter Stories 2: Wings of Ruin, an animated film for the series. With similar designs, it revolves around a more gameplay-like formation with CGI production and direction. Since, the characters' costumes and designs are brilliant. Subsequently, it receive some unsatisfied fans who criticize its CGI production. Still, it's a big step for the film. After all, the movie's initial announcement was made in 2018. Release date for the film is 12th August, 2021.
Plot and Ending
Monster hunter sets his adventures in a world in which humans live alongside giant monsters. As a result, the film is expect to explore the relationship with monsters without disturbing nature's balance. To sum up, Aiden (the protagonist) decides to set out on a quest to save his village from an Elder Dragon that threatens to destroy everything. Aiden will move from wannabe monster-killer to fully-fledged hunter with the help of Julius, an avuncular fellow hunter.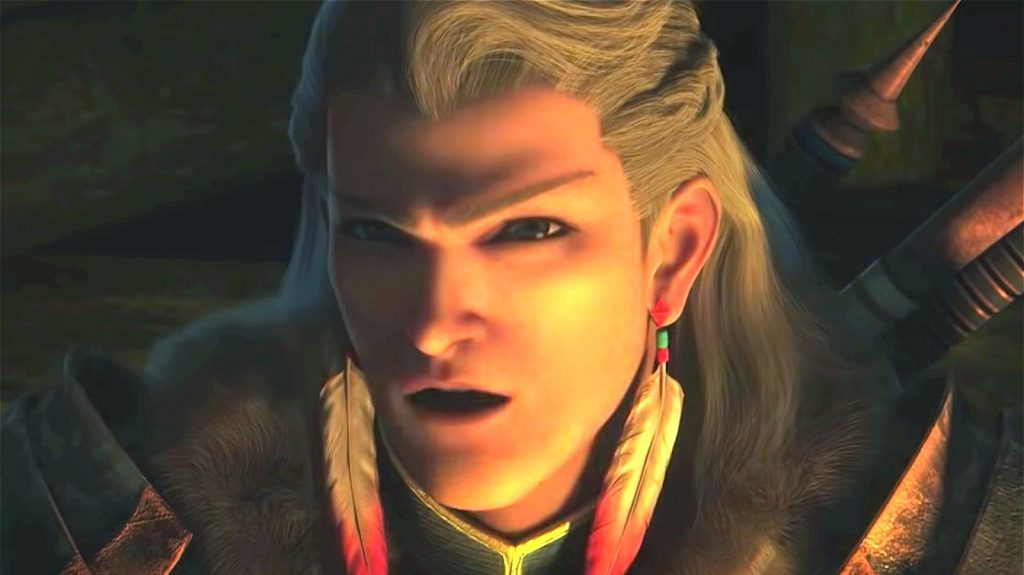 There'll also be a message about preserving our balance with nature – but most importantly, the monsters will be plenty large, oversized, and they all gonna be hitting plenty of swords. After all, it's a prequel. Capcom's Monster Hunter 4 is an origin story for the games.
Studios and Crew
Last, Steven F. Yamamoto, a veteran visual effects producer, directed the film. With Joshua Fine as writer, Kaname Fujioka, Takahiro Kawano, Andrew Alfonso as production supervisors and Ryozo Tsujimoto as writer. Running time is 58 minutes. Pure Imagination Studios is responsible for the CG Animation. The film will be release on Netflix worldwide, 12th August, 2021.
You might also want to know about the animation series, Fast & Furious: Spy Racers releasing soon!