Fans are going Frenzy over the performance list
'THE FACTS MUSIC AWARDS' 2021 is coming soon. It has shared few names for its performing list. And as of now, it seems thrilling. The list shared on August 26 KST includes Oh My Girl, BTS, Brave Girls, Super Junior, ITZY, Hwang Chi Yeol, SEVENTEEN so far. These will be the performing artists for the Award show 2021. There will be more groups/artists whose names will be shared soon.
Fans are going frenzy over the announcement of the names and are looking forward to their performances.
This particular music award show is one of the most important and major award shows. It celebrates the top and leading K-pop artists. Winning the award show is a great deal. The winner is determined through the object data from Gaon, A team of Judges and engagement ratings from both domestic and overseas followers.
Date and Time
Due to the pandemic, This year's event will also be streamed live online. To safeguard artists and fans from the continuing Covid 19 outbreak. The award show will take place on October 2, 2021, as an "on-tact" event. which basically means that the award ceremony will be "online" and "contact-free."
At the same time, Oh My Girl's 'Dun Dun Dance' Japanese version solo album will also be released and 22nd September. This will also be available in three different formats. The first press limited edition A and the first press limited edition B and also a normal/regular edition.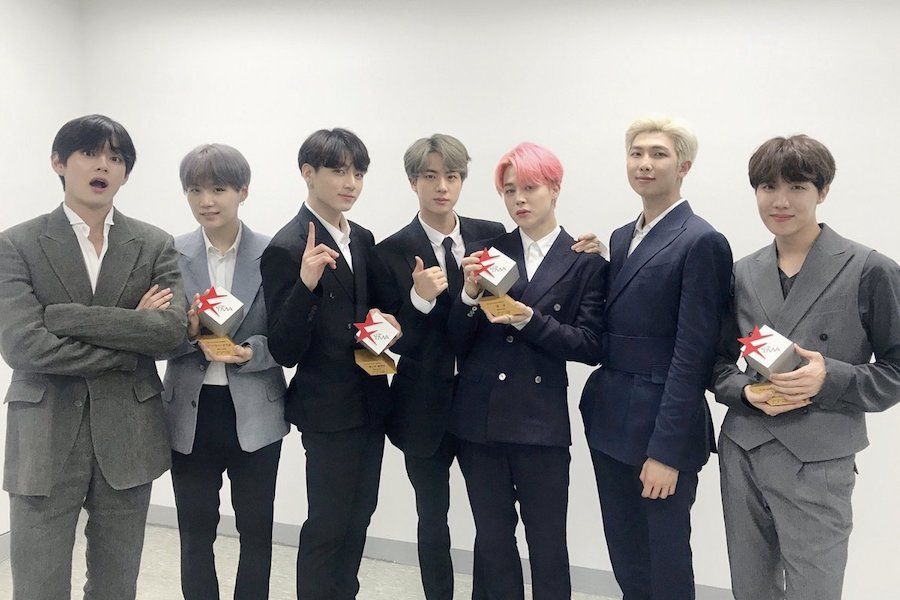 Another amazing news for the Fans is that they will get to see the album of the Japanese version of Oh My Girl's 2021 smash 'Dun Dun Dance'. And also will be able to see the Japanese versions of 'Dolphin' and 'Nonstop'.