Wait, seriously? Is this a joke?
Undertale is a game beloved by all who have played it. So when Toby Fox, the creator made Deltarune, fans were hyped and the game didn't fall short of expectations. But that was in 2018, and it had been a long wait since then. But now, the official Twitter page announced that the game is coming on September 17th at 8 p.m. ET.
See you soon. https://t.co/Z19tzGlRmW pic.twitter.com/hKU0st0LCb

— UNDERTALE / DELTARUNE (@UnderTale) September 16, 2021
Anniversary gift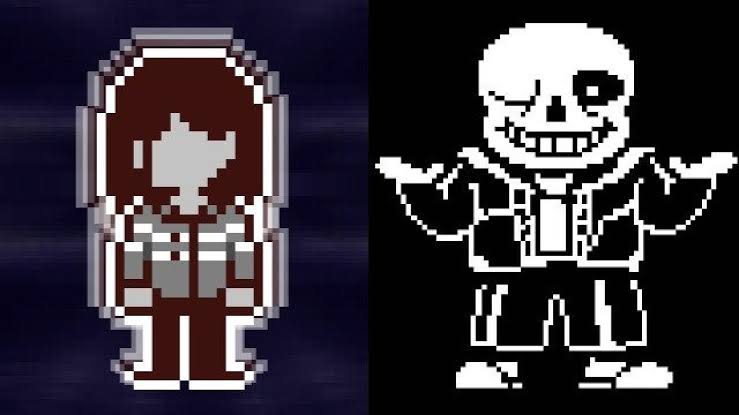 The news for Deltarune Chapter 2's release was made while Fox was celebrating Undertale's sixth anniversary with a livestream. The game started trending on Twitter immediately, and fans started freaking out. Fox had mentioned before that the rest of the chapters will release around the same time, but we are not yet aware of that.
The Toby Fox official website also shared information on how the new chalter will work with data from the first one. Players who want to transfer their data from Chapter 1 will need completion data. It can be attained by rolling the credits and going to sleep in the character's bed during the end. Those who have changed computers won't need saved data to enjoy the second chapter. As Fox stated, "as long as you generally remember what happened story-wise, you'll be fine."
Availability in other consoles
In the announcement, Fox only mentioned PC and Mac as the game's platforms. Therefore, it's unclear if Chapter 2 will release on PlayStation 4 or Nintendo Switch. The price isn't announced yet either.
But there needn't be worries for that. Since the game is coming out tomorrow, all additional details will be releasing soon enough. Fans have been waiting long enough. The new chapter is guaranteed to be worth it.
Also read: Battlefield 2042 has been Delayed Again! Details Below