We have Aespa returning with a bash and fans can't keep calm. This news was released on September 14, 2021. SM Entertainment revealed this news this will be their first album after November. Their last album was called 'Savage'
Aespa has also performed well in the recent September Girl Group Brand reputation. They are having the support of their fans and everything they need to keep themselves going.
About their new Album 'Savage'
'Savage' is the first-ever mini-album which had six songs in total. Their main song is 'Savage'. Aespa also released their digital album 'Next Level' in May 2021. However, that album proved to be a huge success worldwide. Meanwhile, Aespa is a fairly new band that came in 2020 but still, they have performed very well in the industry.
About the comeback
This will be the first-ever physical album so fans are already excited about it. The release date of Savage is said to be October 5. So mark your calendars for October 5 and be ready to buy online and offline orders of the album.
aespa 에스파 〖Savage〗#aespa #æspa #에스파#Savage pic.twitter.com/jOiLvQsvB1

— aespa (@aespa_official) September 13, 2021
However, their song 'iScreaM Vol 10 Next Level Remixes' which is a mix of all the singles of 'Next Level' is going to drop at 6 pm on 14th of September 2021. Looking at the teaser and the poster for the album it is clear that the editing and the graphics of 'Savage' are way too surreal to be true. However, the teaser and poster still do not tell us what the album will be about.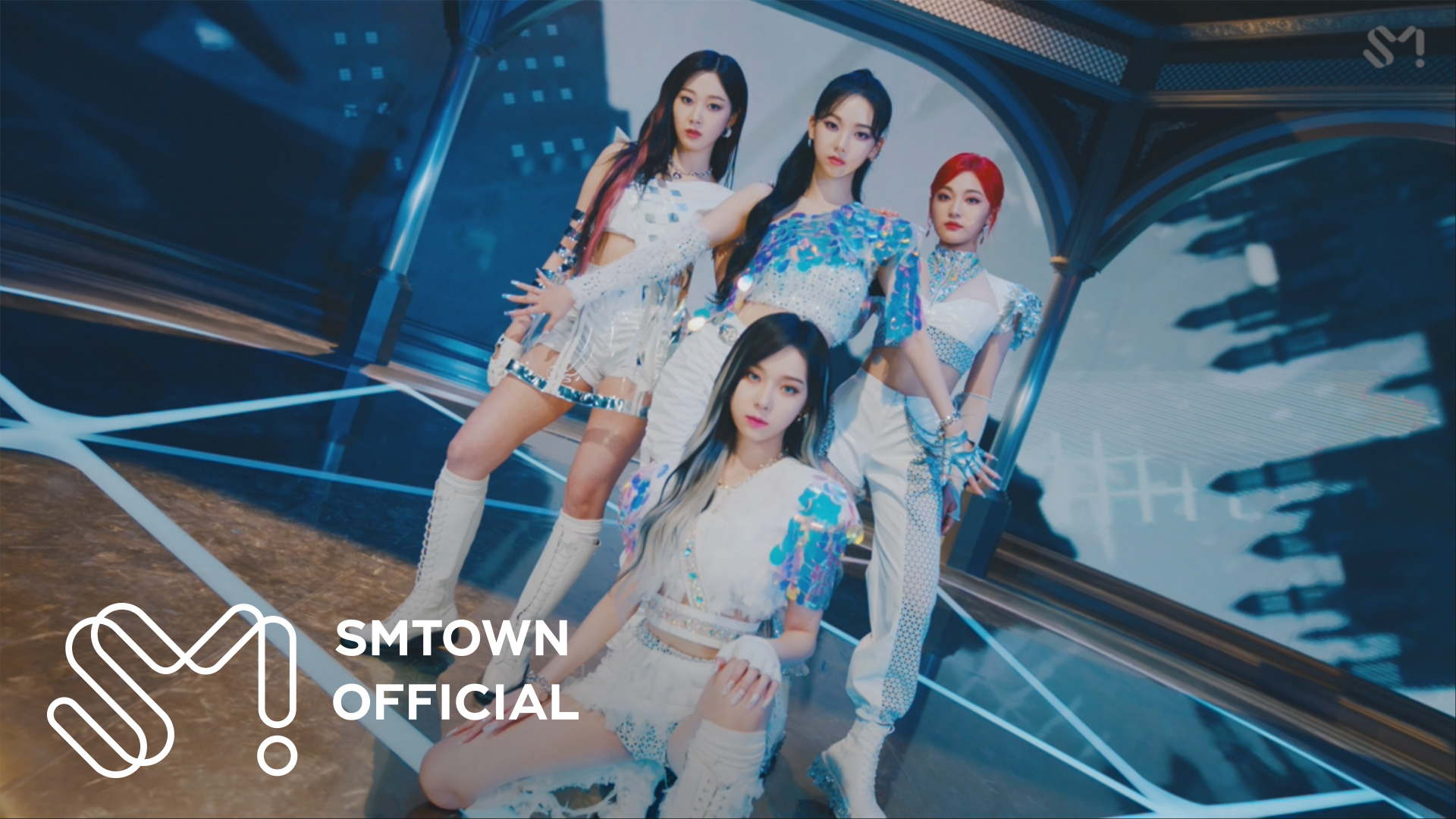 Meanwhile, the last digital song 'Next Level' is still performing pretty well in the charts. It still has secured the top ranking in Gaon's streaming and digital charts. Just like their last album, we hope this album performs well too.