Spy Racers Release
Fast and Furious has been running for over two decades now. Yet, the period of time people have fallen in love with the characters and the fantastic action and racing sequences. As a result, it is the franchise that can hold the audience's attention for an extended period of time. Similarly in 2019, they returned with a bang by announcing an animated series, titled Fast and Furious: Spy Racers. The animated series is a kids TV tie-in to the adult movie franchise which focuses on Dom Toretto's cousin Tony Toretto. The show's been around for 2 years now with 4 seasons already out. In addition, the 5th one scheduled to release on Netflix on 13th August, 21.
Season 5 Plot (Spoiler Free)
The main character is Tony Toretto, the younger cousin of Dom who is training to become a spy with the help of a secret government agency. Since the first season, Tony and his friends are tasked with infiltrating an elite racing league used as a front by a criminal organization. They visit places around the globe including Brazil, the Sahara Desert, Mexico, and the South Pacific Ocean in season 5. Also, the ending of season 4 it was unclear where the show might go next. Therefore, without hints as to what the next season would entail, fans still devised their own theories. Many believe the next season could pick up the unresolved storylines from the third season's finale by bringing back the billionaire villain from seasons one and three.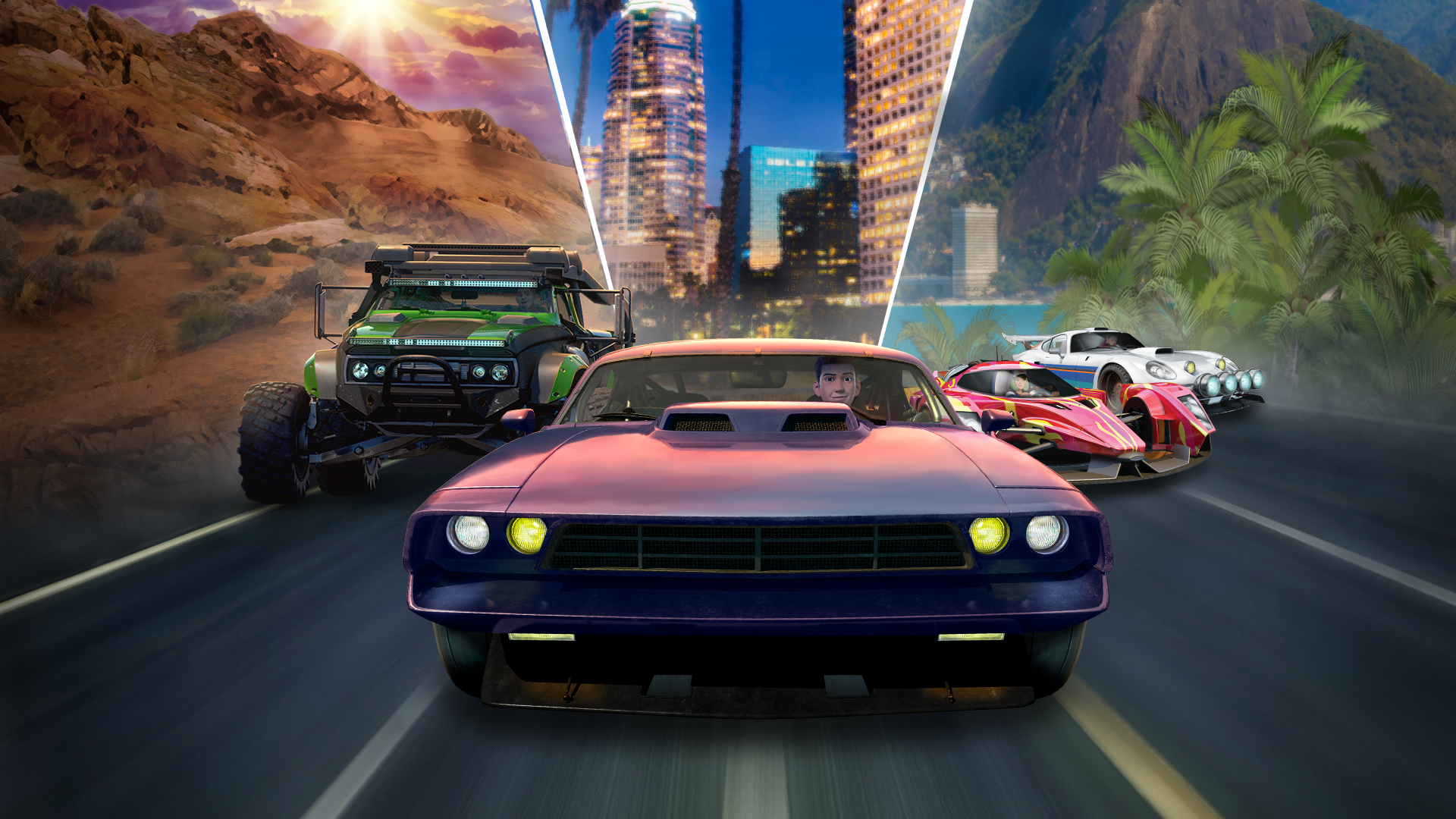 Cast & Episodes
Finally, season 5 will consist of 8 episodes with Tyler Posey returning for the role of Tony Toretto along with Charlet Chung, Luke Youngblood and Camille Ramsey reprising their roles as Margaret "Echo" Pearl, Frostee Benson and Layla Gray, Jorge Diaz as Cisco Renaldo. On Friday, 13th August, 21 only on Netflix, the new season will answer the questions on people's minds.