Jirisan is an upcoming drama starring Jun Ji Hyun and Joo Ji Hoon with Kim Seok-jin singing
What can be more soothing than Jin singing a solo song? The BTS's Kim Seok-jin will sing the title track of Jirisan. It is an upcoming drama that is going to cast Jun Ji Hyun and Joo Ji Hoon. The 28-year-old singer is one of the leading singers of BTS. The highly anticipated Korean band is currently trending for its collab with Coldplay.
Jirisan is a mystery drama which is about park rangers who have a responsibility to rescue every human being at Mount Jiri. Ji Hyun will portray Seo Yi Kang who is one of the top rangers. Moreover, Seo knows everything and is responsible for every navigation at Mount Jiri National Park. Joo Ji Hoon will portray Kang Hyun Jo as a military academy graduate. She initially join as a new ranger and become Seo Yi's partner. However, Kang Hyun holds a deep secret too.
BTS's Jin will sing the title track of Jun Ji and Joo Ji's upcoming drama
Today, the production company made it official that Jin will give his voice to the title track of Jirisan. Destroy stated that Jin will sing the title track OST of Jirisan. They also said that the fans will get to hear it from starting to midway through the drama. However, they have said that they will announce the release date of the song later in the future.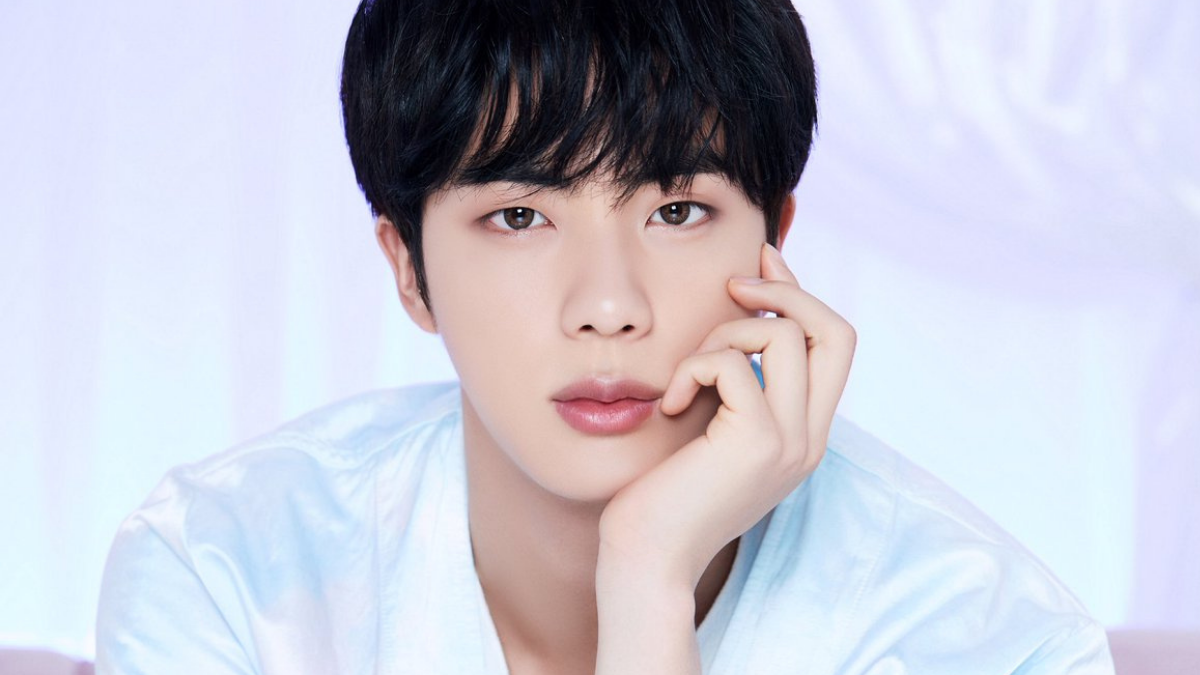 When will Jirisan release?
The Jun Ji and Joo Ji starrer show will release on 23rd October 2021. It will consist of 16 episodes and will be directed by Lee Eung-Bok. The show will be aired every Saturday and Sunday at 21:00 KST in October. Moreover, the show will also be available on iQIYI worldwide. However, it will not be available on iQIYI in China and South Korea.
Also read: Zoë Kravitz Talks Fan Expectations for Playing Catwoman, Wants a Realistic Portrayal